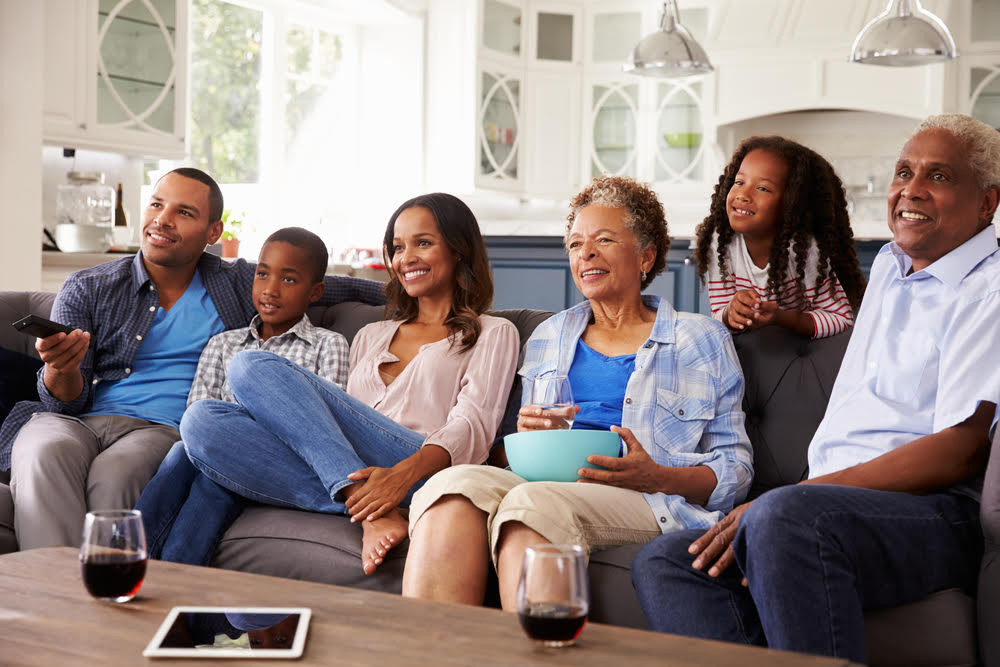 Deep C Digital is one of the most trusted video content distributors in the United States
License content directly to all major OTT, AVOD, SVOD, Pay TV, cable platforms
Secure better placement at all major digital platforms
Manufacture on Demand DVD/BD at amazon.com, bestbuy.com, walmart.com
Sells to unique channels like airlines, hotels, cruise ships, prisons and new up and coming SVOD platforms
Our Unique Service Benefits Include:
Monthly payments vs industry standard of quarterly payments
Referred by industry leading SVOD, AVOD, TVOD platforms
Relationships with unique platforms like hotels, airlines, cruise ships, new unannounced SVOD services, prisons etc
Sales Commission based fee only with NO extra fees or deductions
1 year contract with renewals only after performance review
100% client retention rate among +150 clients
Provide easy to understand sales reports broken out by title, by platform, and by month
Guaranteed client responses within 24-48 hours
We're proud to partner with: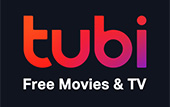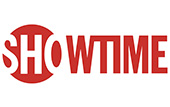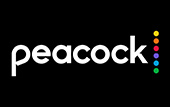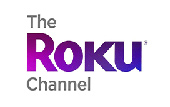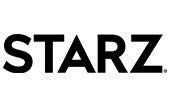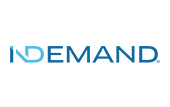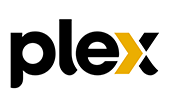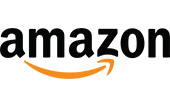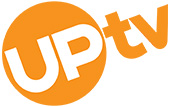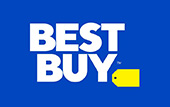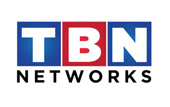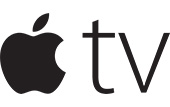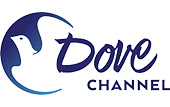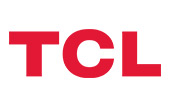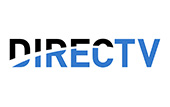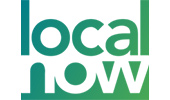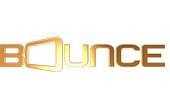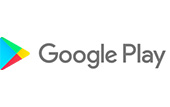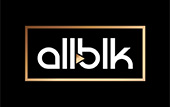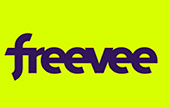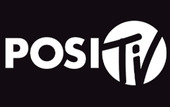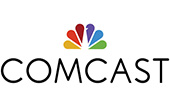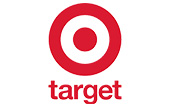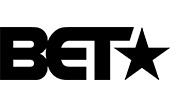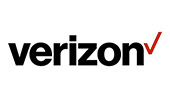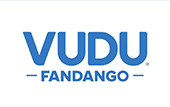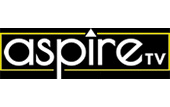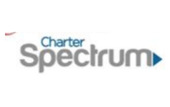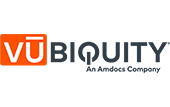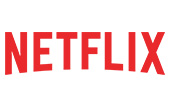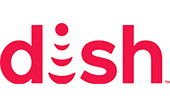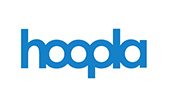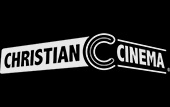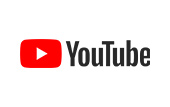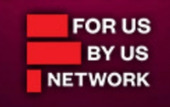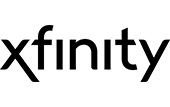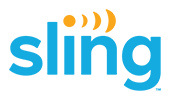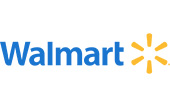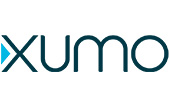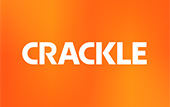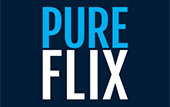 What Our Clients Are Saying
"John Kim is not only an expert in his field but a true gift to the industry! His upstanding character, unwavering commitment, strong integrity and dedication to his clients is priceless!"
- Mary Jean Bentley,
Producer (Fort Worth Studios)
"Deep C Digital is the gold standard in movie distribution. I can sleep better at night knowing that my distribution is taken care of."
- Nick DiBella
Netflix, Licensed producer
"Over the past 5 years, I have produced 25 films and used a number of different distributors, but Deep C Digital is by far the best for its timely and detailed sales reporting, payments, industry expertise, and most importantly, trust. You will be happy with Deep C Digital and his tagline says it all– "Distribution With Integrity"!
David Garcia,
Producer
"It has been such a blessing working with John and Deep C Digital over the past 4 years. I have nothing but great things to say about him and his company!"
Brigham Mcneely,
Pureflix, Licensed Producer