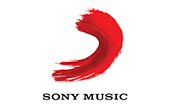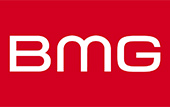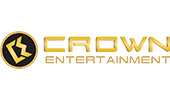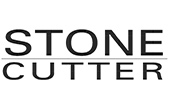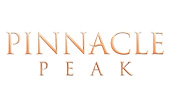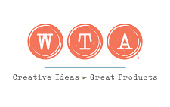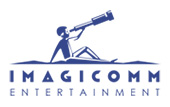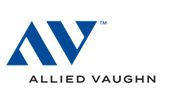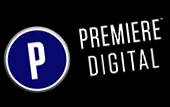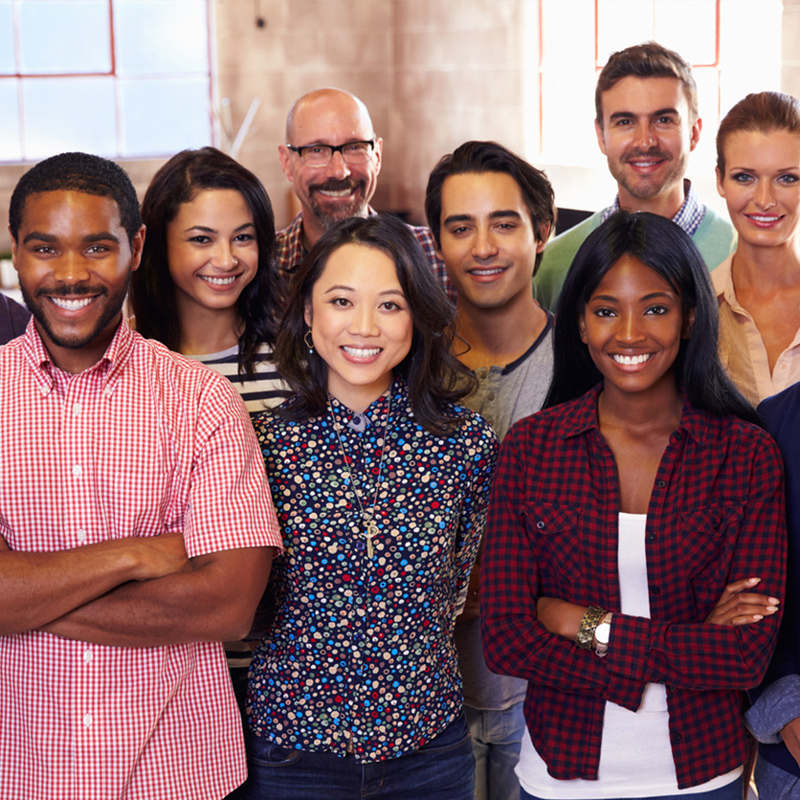 Deep C Digital is one of the largest and most trusted independent movie and TV distribution companies in the United States
Deep C Digital has generated millions of dollars for independent producers monetizing their movie and TV show content across all the major digital and cable tv platforms.
Preferred aggregator status at industry leading platforms
Direct Relationships with all major SVOD, TVOD, AVOD, Cable and Digital platforms.
100% retention rate among 150+ clients
Led by trusted, former Disney and Paramount VP Digital Executive with stellar reputation earned over 20+ years of home entertainment experience
Represent Vast Array of Premium Content
700+ title library across all genres and star power ranging from Kids/ Family, Faith Based, Black Cinema, Sports, and Emmy Award winning TV shows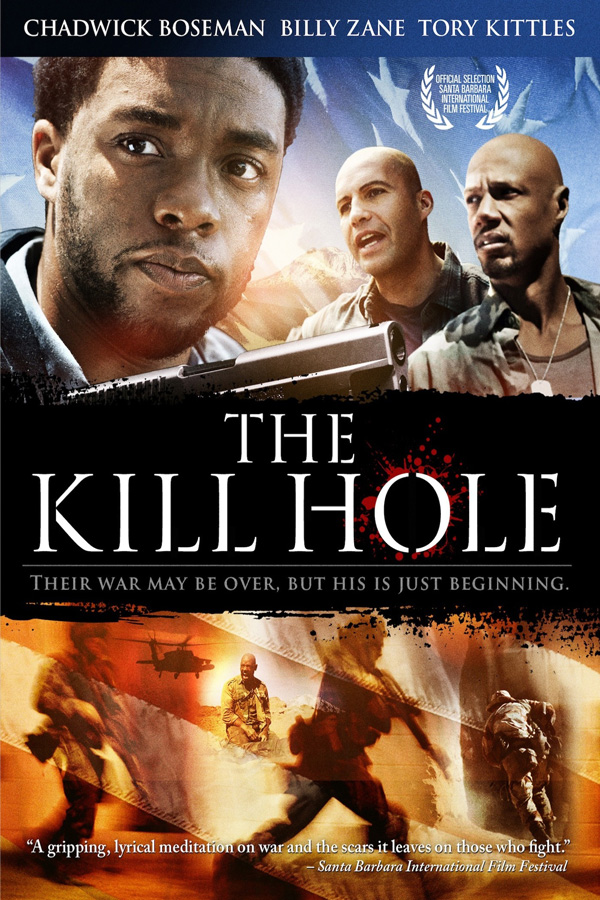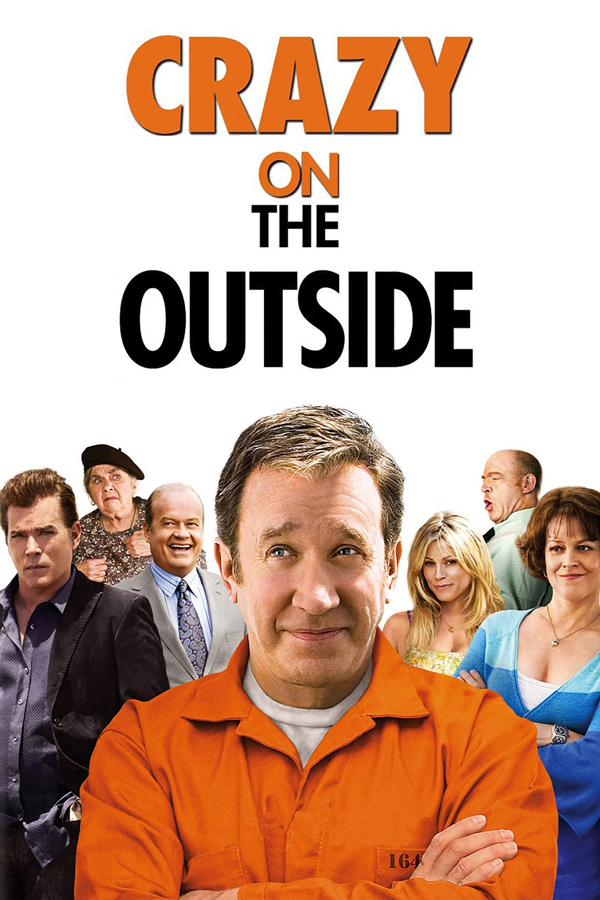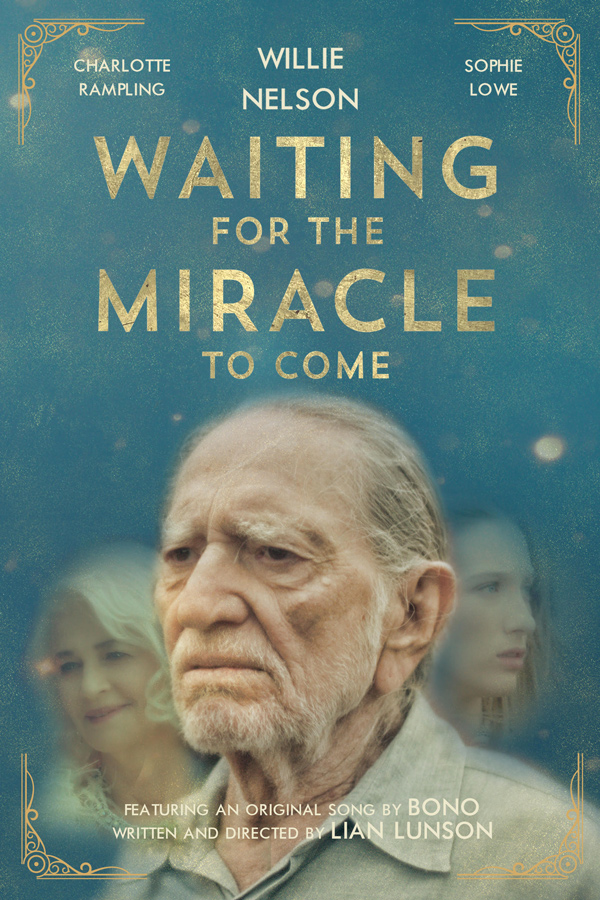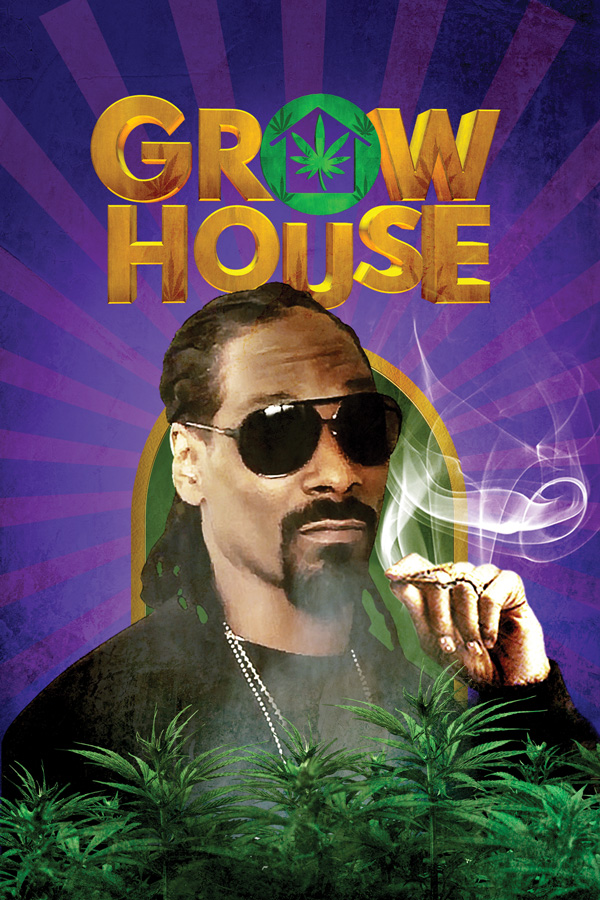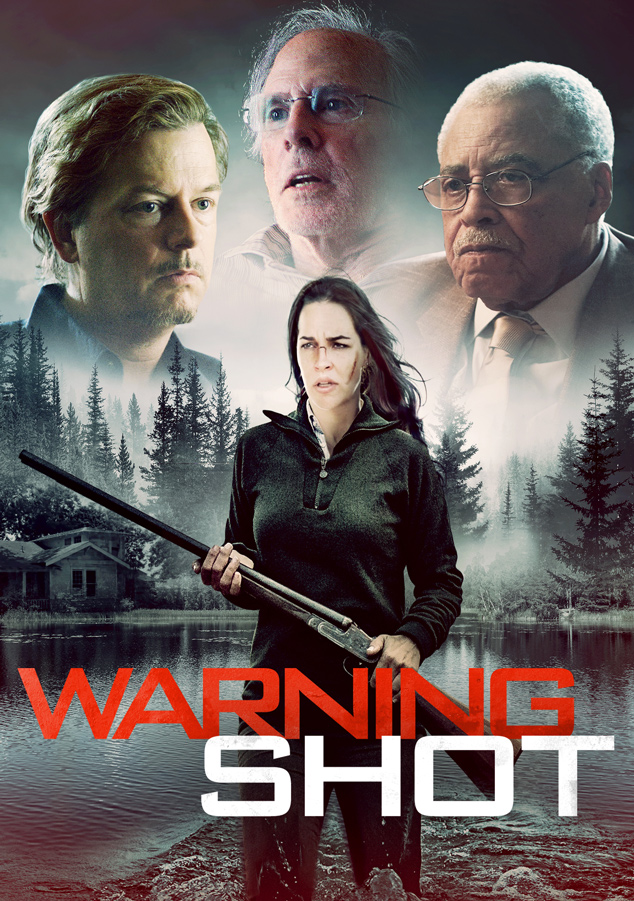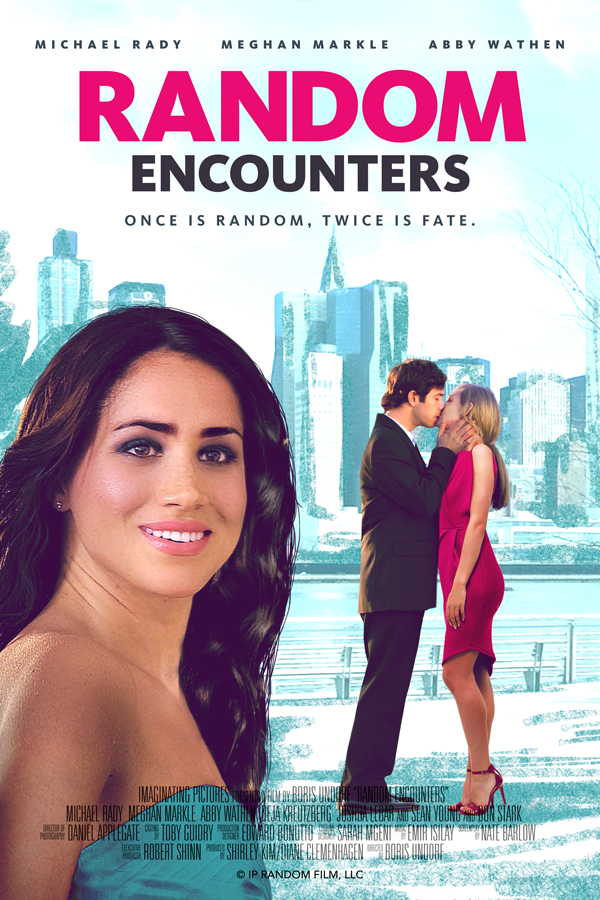 We're proud to partner with: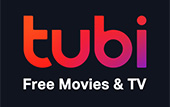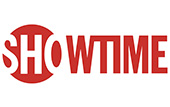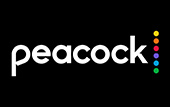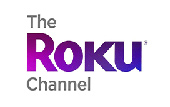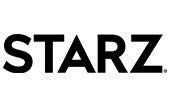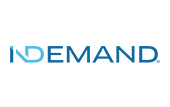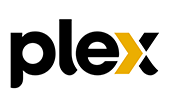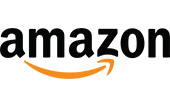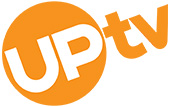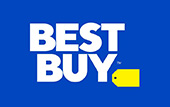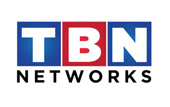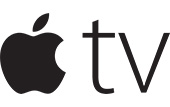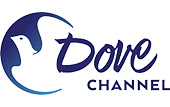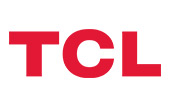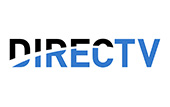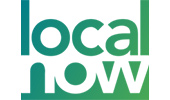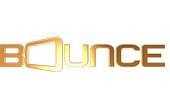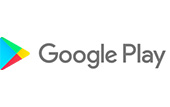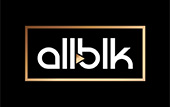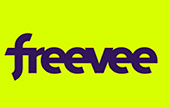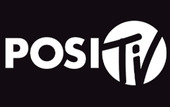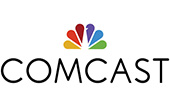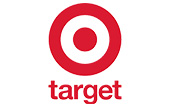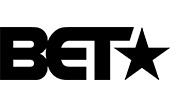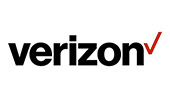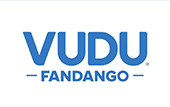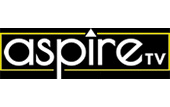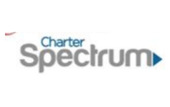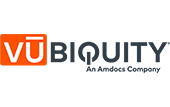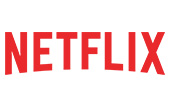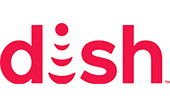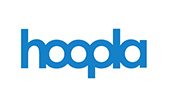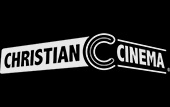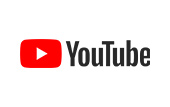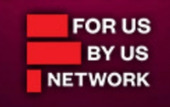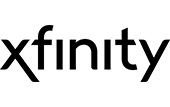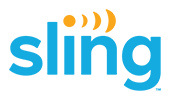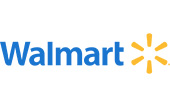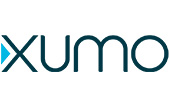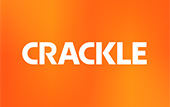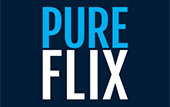 What Our Clients Are Saying
"John Kim is not only an expert in his field but a true gift to the industry! His upstanding character, unwavering commitment, strong integrity and dedication to his clients is priceless!"
- Mary Jean Bentley,
Producer (Fort Worth Studios)
"Deep C Digital is the gold standard in movie distribution. I can sleep better at night knowing that my distribution is taken care of."
- Nick DiBella
Netflix, Licensed producer
"Over the past 5 years, I have produced 25 films and used a number of different distributors, but Deep C Digital is by far the best for its timely and detailed sales reporting, payments, industry expertise, and most importantly, trust. You will be happy with Deep C Digital and his tagline says it all– "Distribution With Integrity"!
David Garcia,
Producer
"It has been such a blessing working with John and Deep C Digital over the past 4 years. I have nothing but great things to say about him and his company!"
Brigham Mcneely,
Pureflix, Licensed Producer